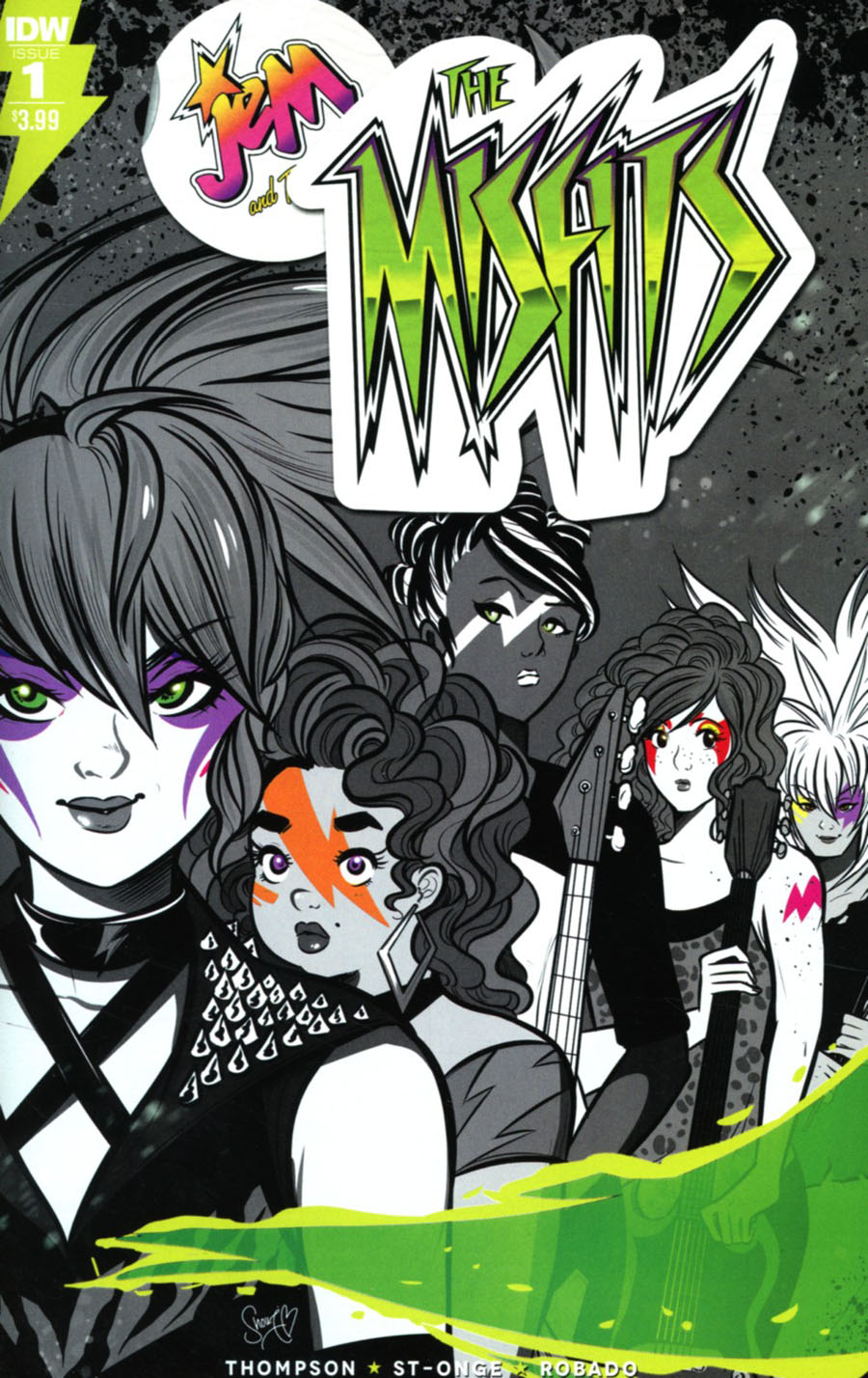 MISFITS BUNDLE
Signed first printings of issues #1 - #5 - the full 5-issue mini-series The Misfits by Kelly Thompson, Jenn St-Onge, and M. Victoria Robado.
Each issue signed by Kelly Thompson unless otherwise requested. Covers are generally the "A" Cover (Robado). Unfortunately for bundles you cannot choose your covers, if you're looking for a specific cover please check the Comics or Variants tabs for the Store. A $20 (cover price) value.
Floppy, saddle-stapled, first printings. Full Color. Published Dec 2016 - May 2017.